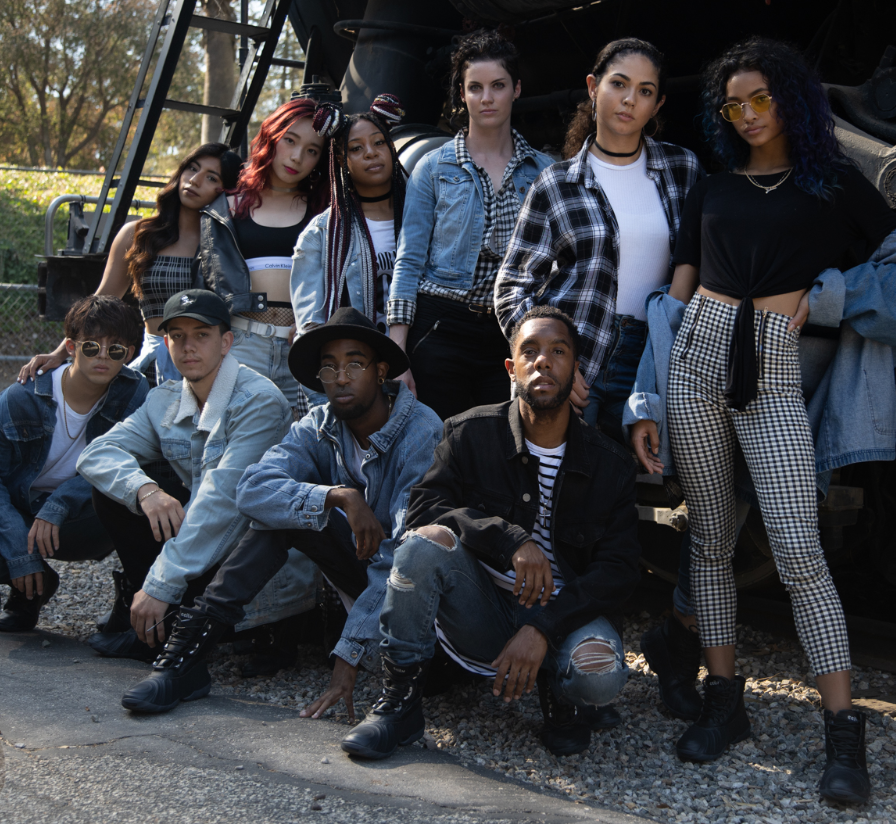 @themobdanceco
Between Style and Technology, is Diffusion.
The typical winter boot is heavy and thick. That clunkiness makes it difficult to get around. Style is sacrificed for utility, while functionality is also lost in the mix.
For these reasons, we were inspired to design winter boots that not only are lightweight, but also have a fun, forward-looking style.
Ccilu's Diffusion winter boot collection won the Golden A' Design Award 2017 in the Footwear, Shoes and Boots Design Category.
SHOP DIFFUSION COLLECTION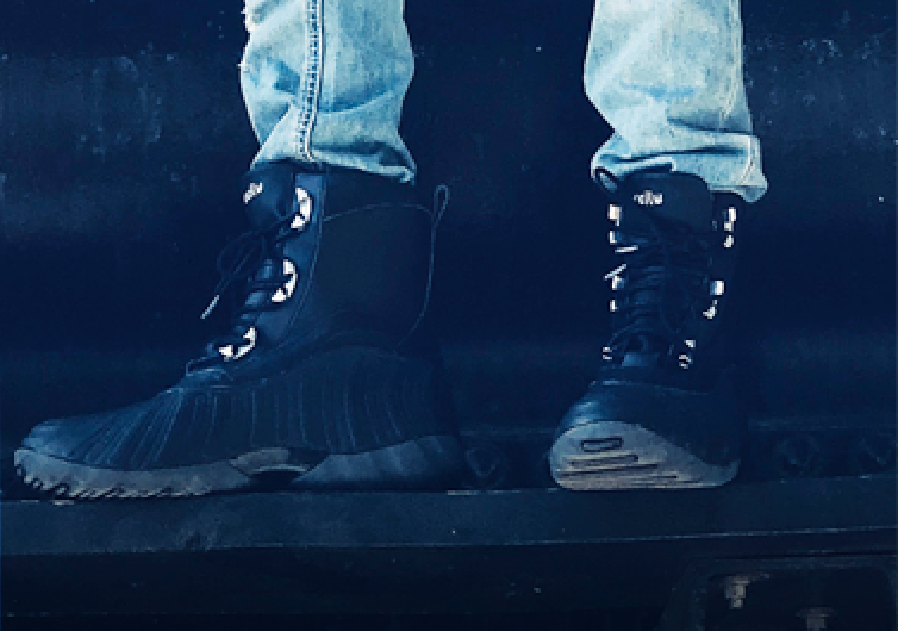 @_aubreyfisher
Shop men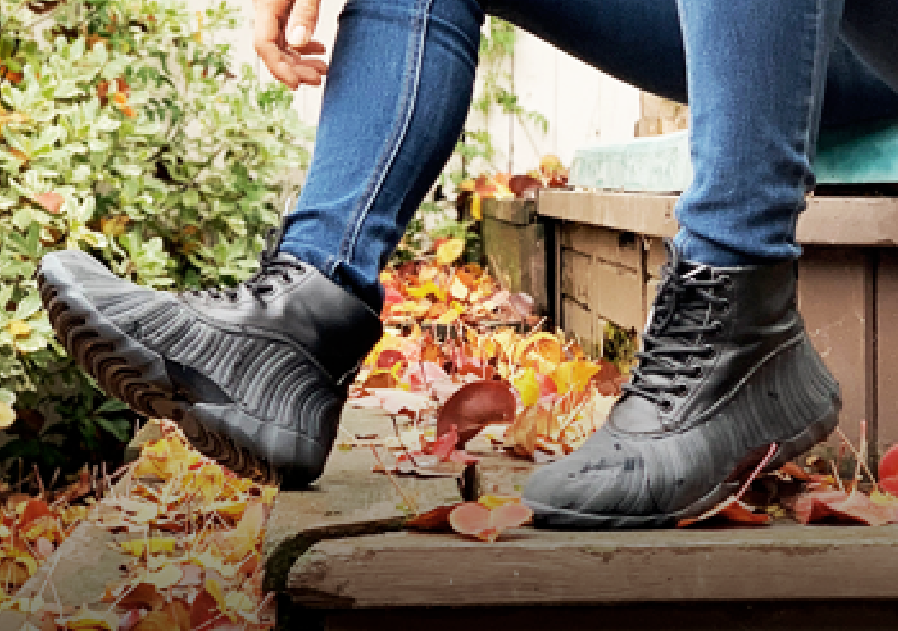 @themobdanceco
Shop women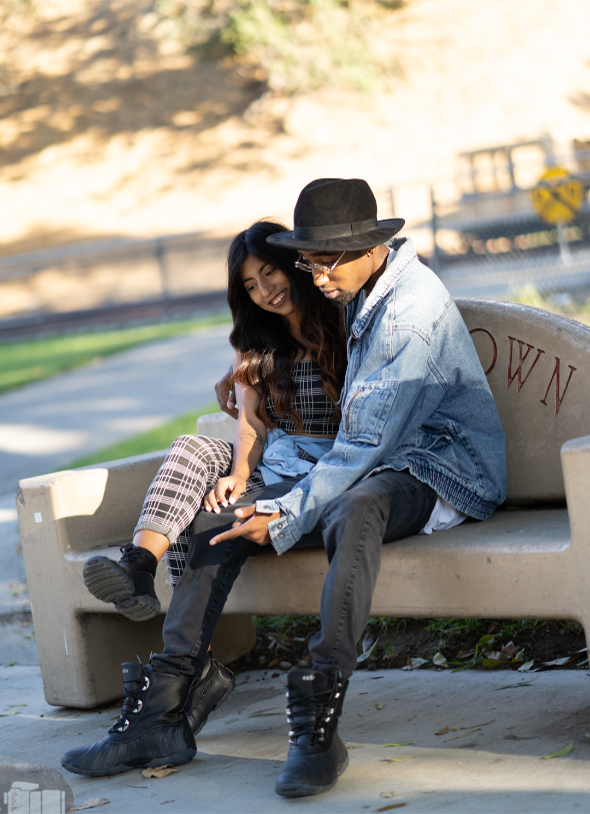 @themobdanceco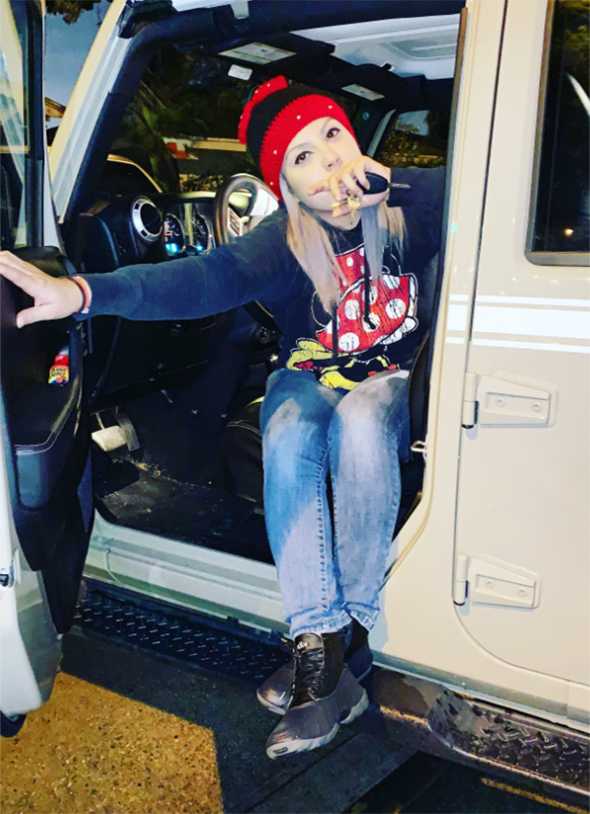 @poe.poe17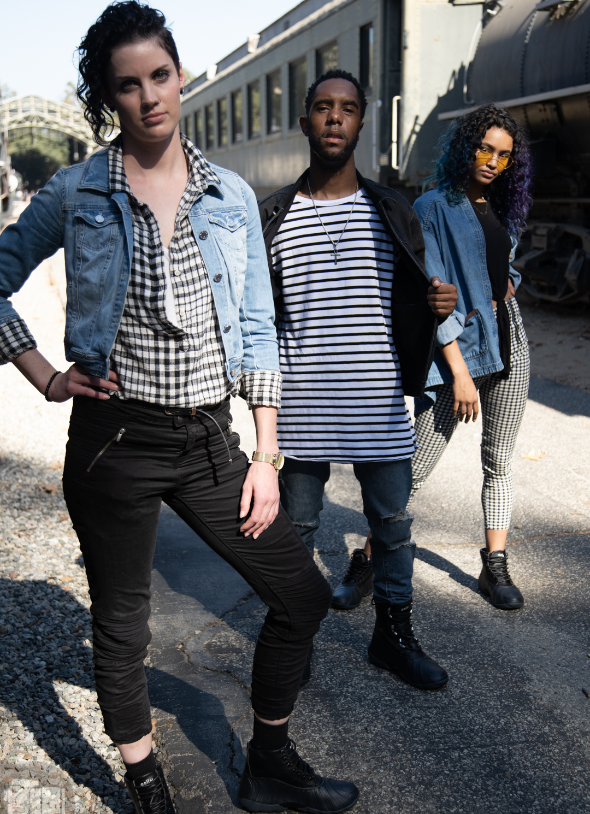 @themobdanceco
DIFFUSION FUNTIONS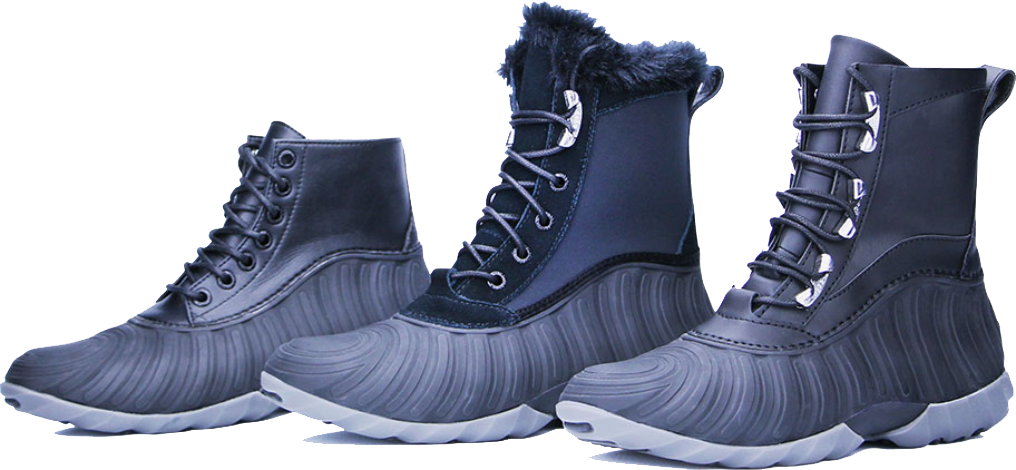 The dual-color rubber outsole creates slip-resistance and anti-abrasion. DIFFUSION is your rainboot of choice, completely waterproof, lightweight, sleek and stylish. The three circular cores at toe, heel and arch offer release via what we call "energy bars," the rib-lines on the boot.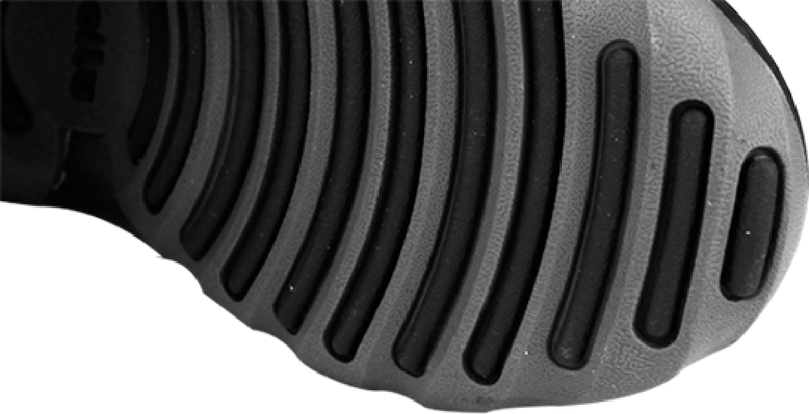 RIPPLE SKIDPROOF SOLE
Strengthen slip resistance.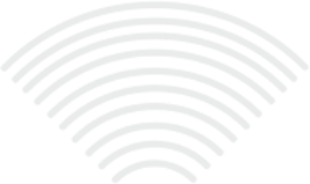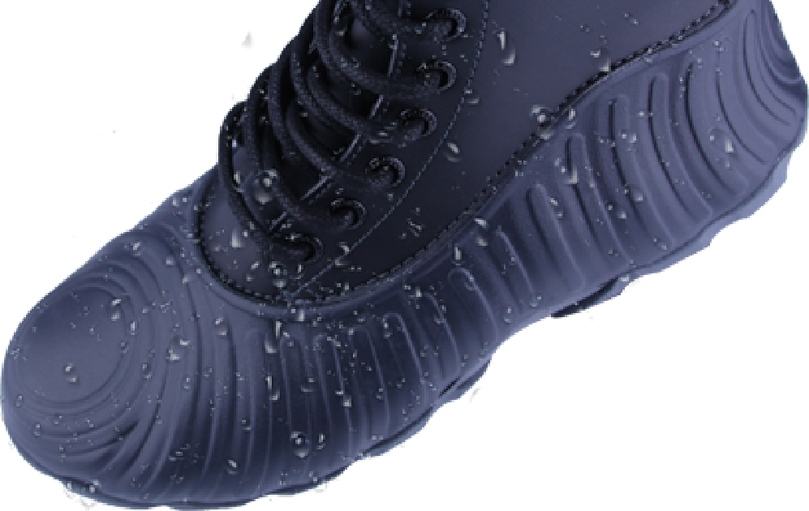 WATERPROOF
Waterproof to a depth of 6 centimeters.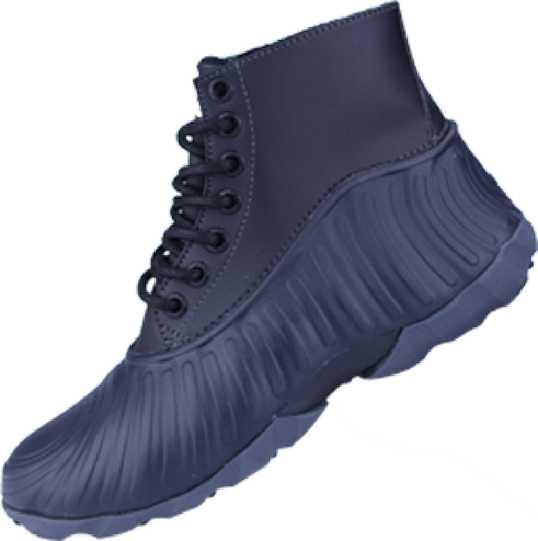 LIGHT WEIGHT
Superlight ccilucell compound makes you walk comfortably.