Our Founder
"Art and science are meant to intersect," says CEO/Founder Wilson Hsu. "For us, innovation drives development on every front." Wilson, who earned a degree in Mathematics and an MBA, was named one of the 10 Most Innovative Business Leaders to Watch in 2021 by CIO VIEWS Magazine.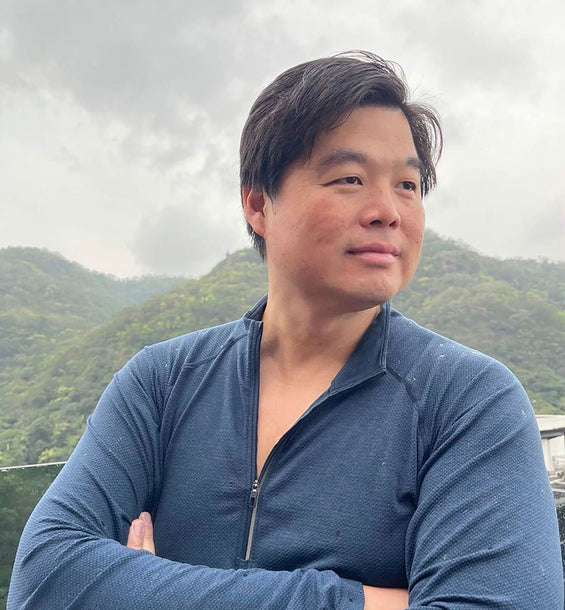 Recognition in Eco-Friendly Design
Ccilu has spent a decade overcoming the challenges of innovating sustainable technology, and is now ranked among the leading companies in the industry. Since 2011, Ccilu has proudly received more than 20 global accolades and honors.
Since 2018, the European Forum "World Design Rankings" has listed Ccilu as the World's No. 1 Design Company in the footwear industry.
In 2020, Red Herring Global listed Ccilu amongst North America's Top 100 Innovative Companies.
In 2021, CIO Views Magazine included Ccilu on the 10 Most Innovative Business Leaders to Follow list and Business Weekly featured Ccilu on the list of Top 100 Decarbonization Company in Taiwan
In 2022: Ccilu was ranked as one of the top 30 Fastest- Growing Companies to watch by Global Business Leaders Magazine. Ccilu was also a BCCT Social Enterprise Finalist, received the DBS Business for Impact Grand Award and received a Social CSR-ESG Award by Global Views Monthly
Award-Winning Sustainable Shoe Designs
Technology
Sustainability is at the forefront of each development and decision of Ccilu. We have created three environmentally friendly technologies to decrease carbon emissions and waste production: XpreSole, GreePlax, and CCILUCELL.