Sample XPRESOLE CODY (WOMEN)
Regular price
$89.00
SKU:302422173W05
$0.00
Unit price
per
Color: JET BLACK BLACK BLACK/BLACK BLACK/DARK COFFEE 
Made from 5 cups of coffee grounds. Coffee grounds (SCGs) are used for each major footwear component including the upper, insole, and outsole.
5 cups of recycled coffee grounds = 1 pair of XpreSole shoes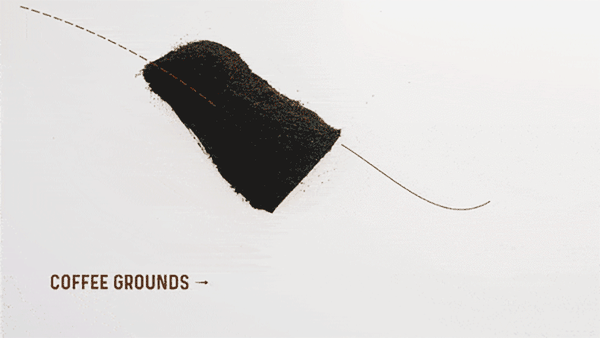 A nano-graded polymer is coated on the high-quality footwear upper. It brings in strong dirt-proof / water repellent functions and great material durability. The test is passed against ISO quality standards.
An XpreSole Cody shoe weighs 145g, while a regular cup of coffee weighs 211g. XpreSole is lighter than a take-out coffee. Can you imagine wearing that on your feet?
In 2019, the XpreSole® Cody won a prestigious international Red Dot design award. We're ready to take the XpreSole Panto to sustainability-conscious, design-minded customers around the world!
Tell us how much you like about XpreSole Cody! Tag @ccilu_eco_shoes and use the hashtag #cheerswithxpresole for a chance to be featured!
Ariana Peralta @ariana__pera
Serena@serenalaurel
Sophie @socookin