Introduction
Launched in 2011, this award-winning lifestyle brand is now sold in more than 60 countries, with 40+ Ccilu stores in Asia and a permanent presence established in North America, under the Ccilu USA banner.
Ccilu is a Japanese footwear brand known for creating technologies focusing on lightweight, comfortable and sustainable footwear as well as sock products. It was launched in 2011 and is now sold in more than sixty countries around the world with more than forty Ccilu stores in Asia and a permanent presence established in North America under the Ccilu USA banner.
"Ccilu" (CHEE-loo) means "liberate" in Japanese, and "liberate yourself" is our call to action, a reminder that we each have the power to defy limitations. For Ccilu, this means bringing our creativity and independent spirit to footwear evolution. Thanks to Ccilu Footwear's revolutionary technologies, we are able to commit to light & flexible, instantly comfortable and sustainable footwear.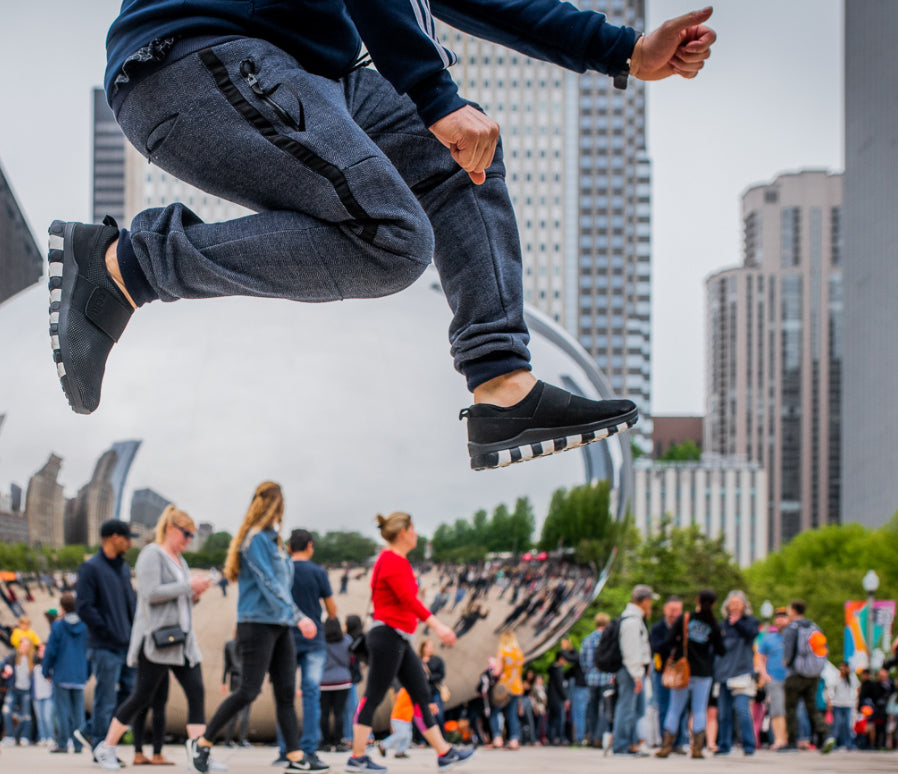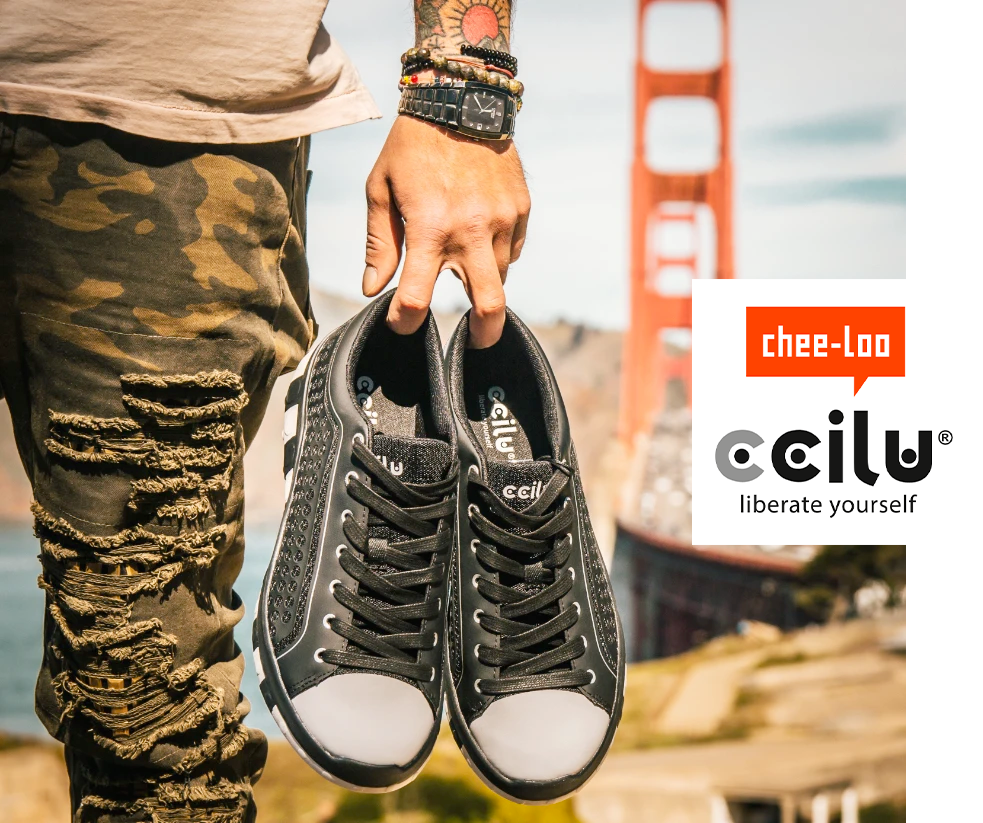 Philosophy
With our colors and styles, it would be natural to imprint ourselves as a lifestyle brand. Yet, to fully understand the Ccilu brand philosophy, you must know how style and technology live side by side, without limits. Our emphasis on liberation would lose meaning if we did not encourage our designers to give their imaginations free reign. For us, innovation drives development on every front, something our loyal and growing fan base appreciates.
"Art and science are meant to intersect," says CEO/Founder Wilson Hsu, who earned a degree in Mathematics and an MBA, and left a successful banking career to design footwear. "These values are universal, and with consumers in the US now embracing us, we've truly become a global brand."
partnerships
"For the 19th Hole and Beyond." The new PGA TOUR Collection by Ccilu reflects the individualism, energy and pursuit of excellence shared by men and women, on and off the golf course. PGA TOUR has been reaching beyond the core golf fan to attract new and diverse segments to the sport. This Collection speaks to a new generation of golf enthusiasts, and to a growing audience that's excited, open and full of energy, just like us.
Rovmia, the first product from Ccilu's new footwear collection enriched with Swarovski® crystals, also features Ccilu's award-winning Stepping Stones technology. We anticipated a positive reaction, but the combination surpassed our expectations, quickly selling out. The Rovmia, and much more, will soon be available worldwide, spanning sandals, sneakers and boots, all embellished with crystals from Swarovski®. From Superman, Wonderwoman, Batman, Aquaman, to Scooby-Doo, Looney Tunes, and Peanuts, the Warner Bros. stable of classic characters will all be enjoying a new mode of expression via Ccilu's role as Warner Bros.' global exclusive EVA-based footwear partner, for all genders.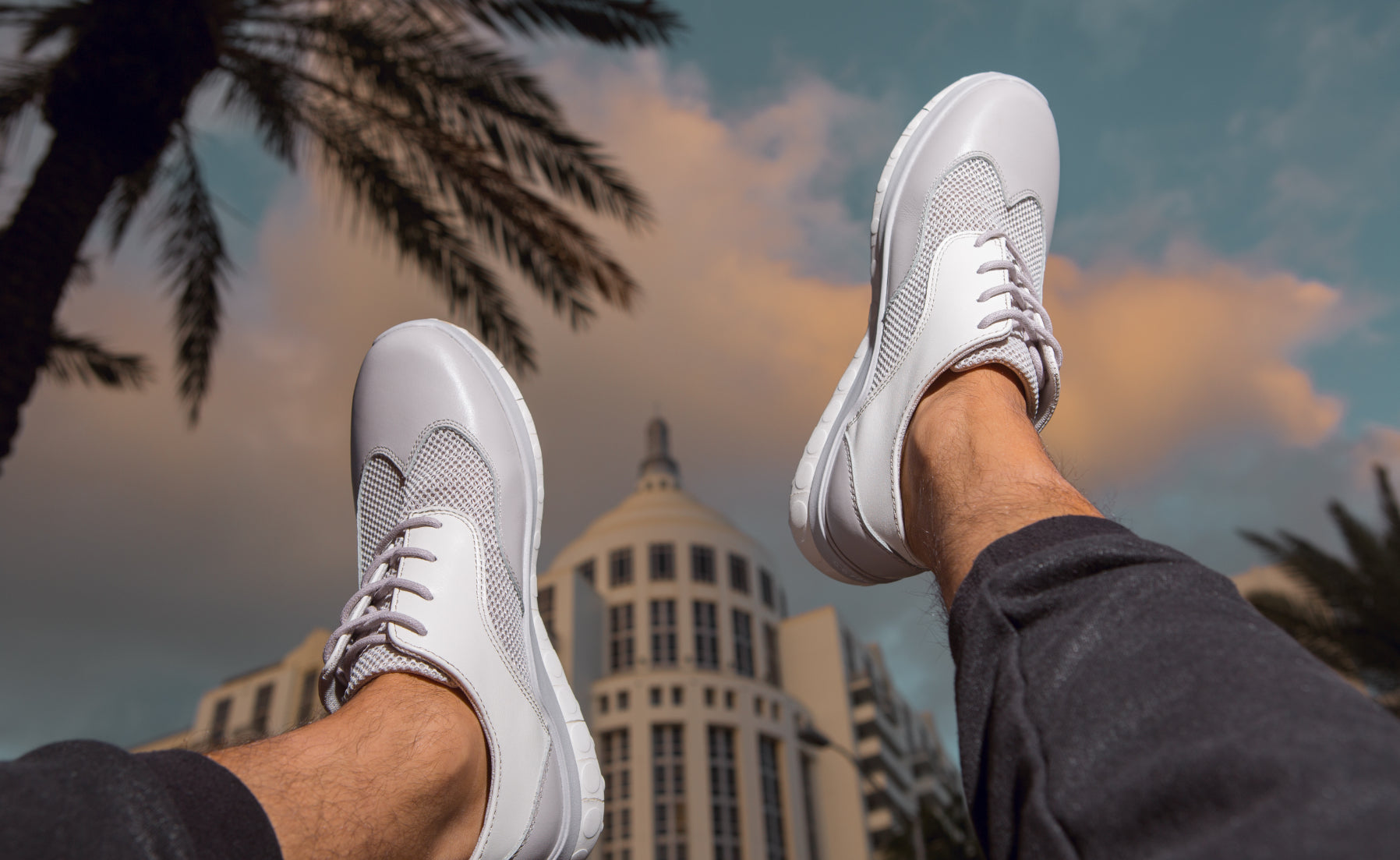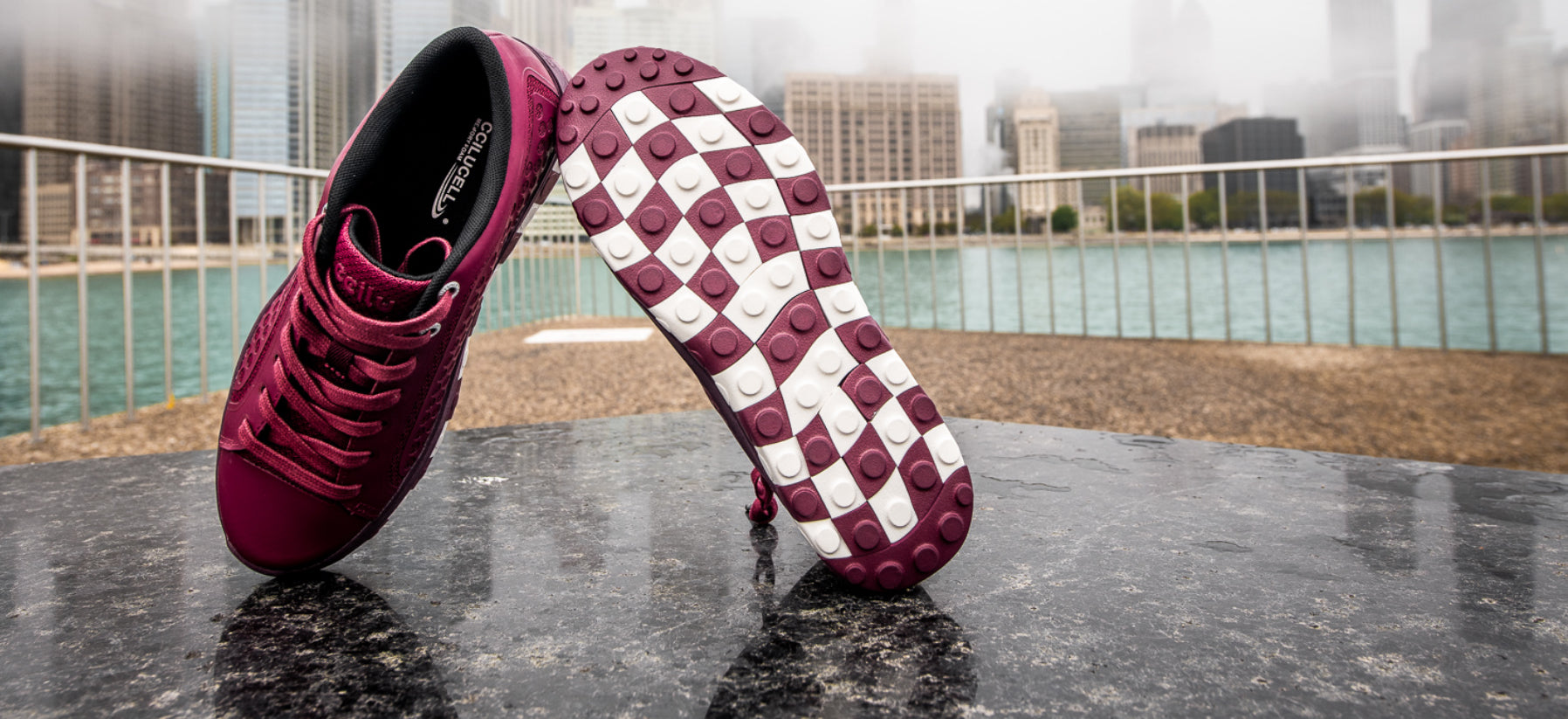 Technology
Technology has always been at the core of Ccilu footwear. The liberation through tech-savvy shoes started as a means to create a lighter shoe and later to fuse fashion and function. Since then, Ccilu footwear technology has created a new benchmark, with our core focus on improving wellness, as well as balance and now, sustainability.
In 2013, Ccilu introduced CCILUCEELL to the world. By using this eco-friendly technology Ccilu created an ultralight shoe with only 70 grams.
SKIVE-ON, launched in 2017, has the superior technology of offering insane flexibility. It is bottomed-up with 100+ completely independent and highly resilient "dots" in each pair of Ccilu shoes and brings extreme comfort as well as flexibility to our customers.
With DIFFUSION, we took home some awards by making boots for any weather, that are an antidote to heavy, thick, clunky winter boots.
In 2018, Ccilu combined traditional oriental medicine with our shoes during the creation of Stepping Stones. Featuring acupressure, it efficiently improves circulation and wellness. This alone earned us the Red Dot Award 2018.
Then the next year, our XpreSole green technology was acknowledged by the Red Dot Award with a 2019 Honorable Mention for Product Design. XpreSole recycles spent coffee grounds into a pair of soft, flexible and light shoes which help our planet by reducing waste and minimizing the use of petroleum.
HeelioTech was then born, the technology that treats your feet with a locked-in fit and unparalleled comfort. With the molded heel cavity and the seamless bralette material, it treats your feet to a luxurious experience with a combination of lightweight, flexible, cushioning, skid-proof and anti-wear shoes.
AirQlation, the technology that debuted with the PGA TOUR Collection by Ccilu features the ETPU insole technology and gives you an experience of cool comfort in both formal and casual moments throughout your daily life.
By breaking down 15 ocean plastic bottles into pellets and turning the pellets into fibers, the GreenPlax shoe was born! Every major component of this footwear - including the upper fabrics, insole and outsole - is made from recycled plastic. This GreenPlax technology is another step towards a greener environment and has earned us the Silver Label of A'Design Award & Competition in 2020
Find all innovative technologies Ccilu owns here: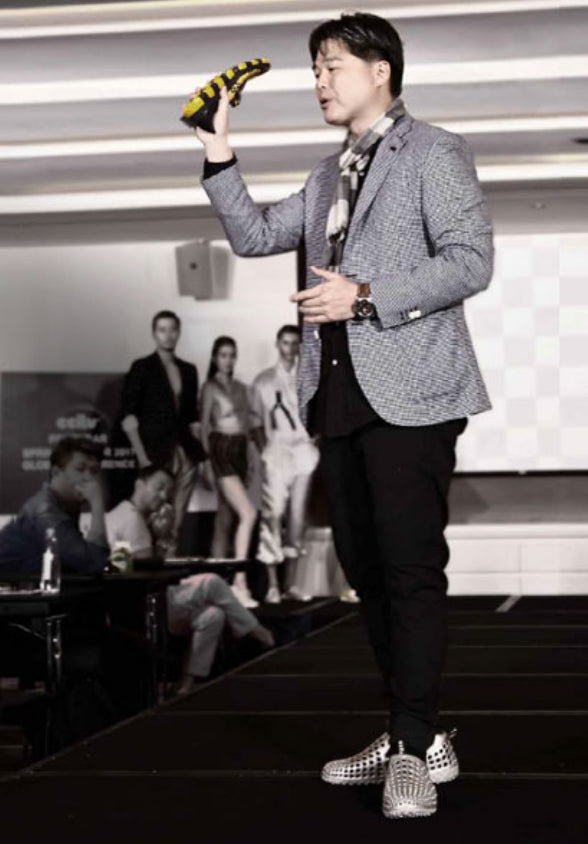 Wilson Hsu CEO. CCILU International Inc.
World of Dance
When Ccilu USA first sponsored the World of Dance Winners Circle in 2017, we were supporting a live competition tour that dovetailed with our message of self-expression, individuality, and walking on air. "World of Dance" on NBC – starring J Lo, Jena Dewan, Derek Hough and NE-YO – turned a niche tour into a media behemoth, but the message is still the same: joy and music are universal. Ccilu USA and World of Dance have partnered fortwo more seasons; Ccilu is now global sponsor of the Winners Circle, covering dance lifestyle events in 25+ countries, spanning the U.S., Europe, South America, and Asia. The adventure is just beginning.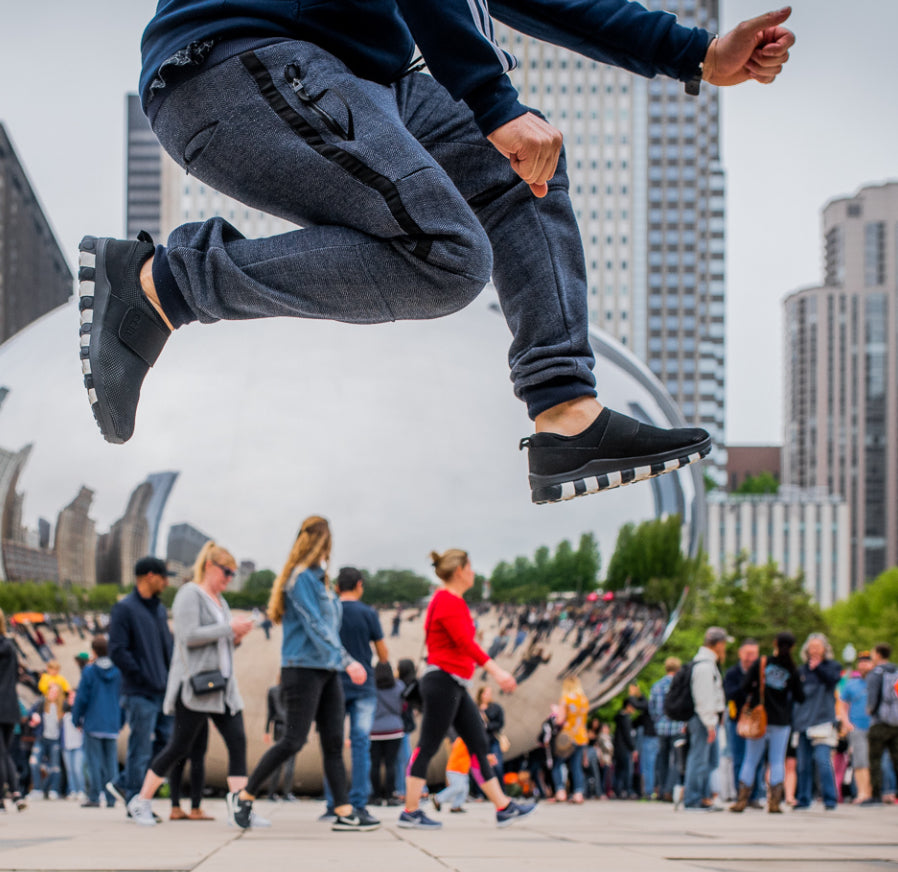 GIVING
Step forward, give back. Each design, innovation and accolade must be complemented by compassion. In establishing Ccilu's presence in the USA, one of our priorities was to align with 4 outstanding charitable causes. With the donation of 100,000 pairs of new Ccilu shoes, as sponsor of the Soles4Souls Travel Program, Ccilu has given shoes to those in need in Haiti, Honduras, Jamaica, Guatemala, Ecuador and Costa Rica. Ccilu shoes have also been used in relief efforts here at home, helping hurricane victims in Texas and Puerto Rico. Our #StepForwardGiveBack initiative continues to expand, with annual gifts of new shoes to teachers in honor of Teacher Appreciation Week.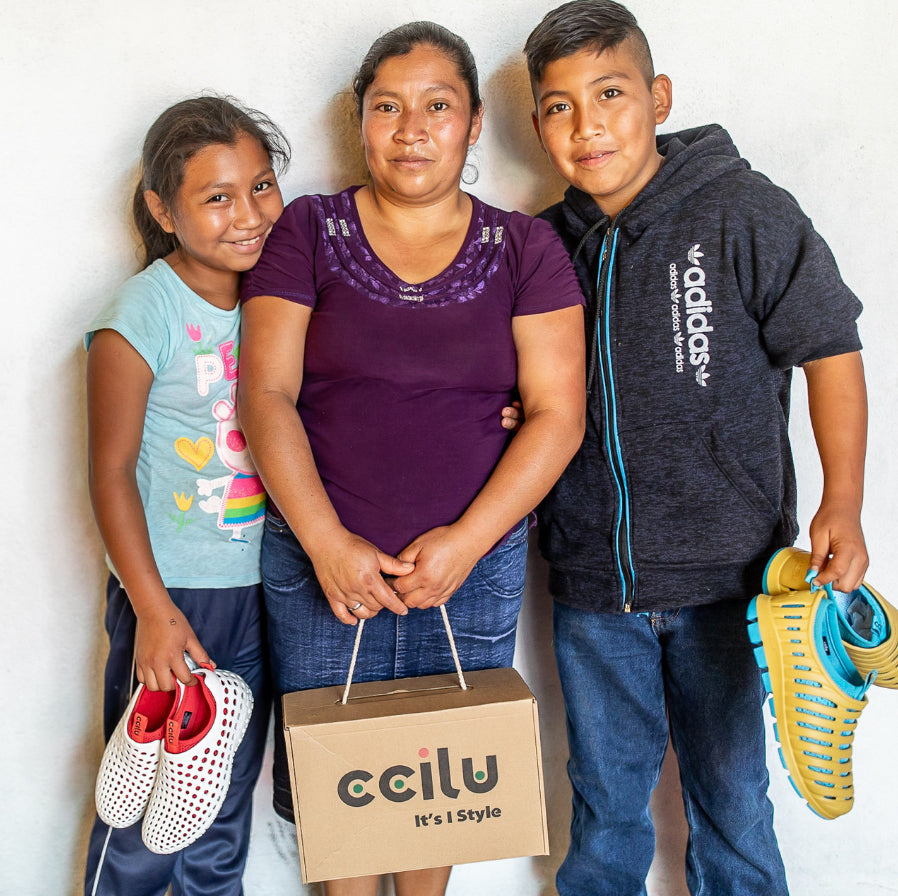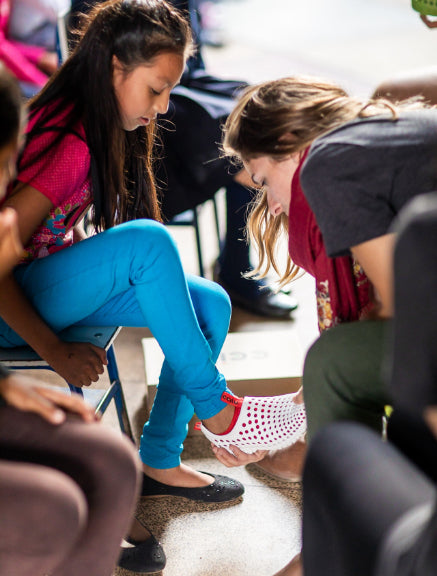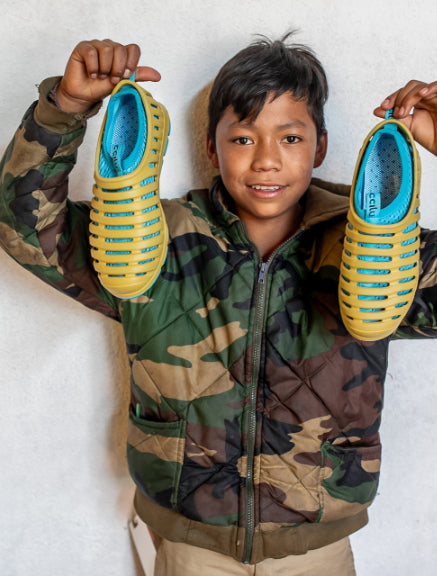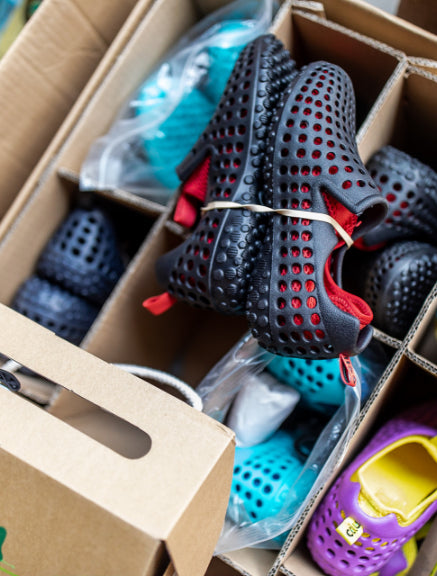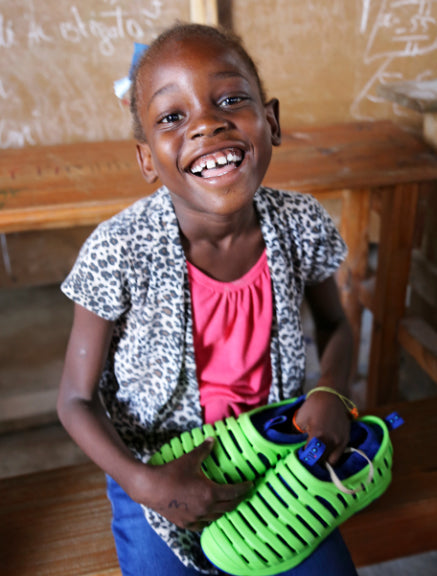 AWARDS
Ccilu's first product, 2011's "Amazon Summer," won the Silver Award of the Best Designed Products in the 72nd Tokyo International Gift Show. Our brand continued to innovate with its Horizon and Diffusion collections, taking the two top honors at Italy's 2017 A'Design Awards, the world's largest international design competition. The Stepping Stones sandal, from Ccilu Footwear and technological innovator Monique Rini, was honored with 2018's Red Dot Design Award for Fashion & Lifestyle Accessories. In 2019, Ccilu was recognized once again by Red Dot, this time for its XpreSole technology, set to reduce the harmful effects of spent coffee grounds by recycling them into footwear. This ongoing commitment to style and structure spans the Ccilu Footwear brand and its licenses of top brands in Japan, Europe and the Asia Pacific region.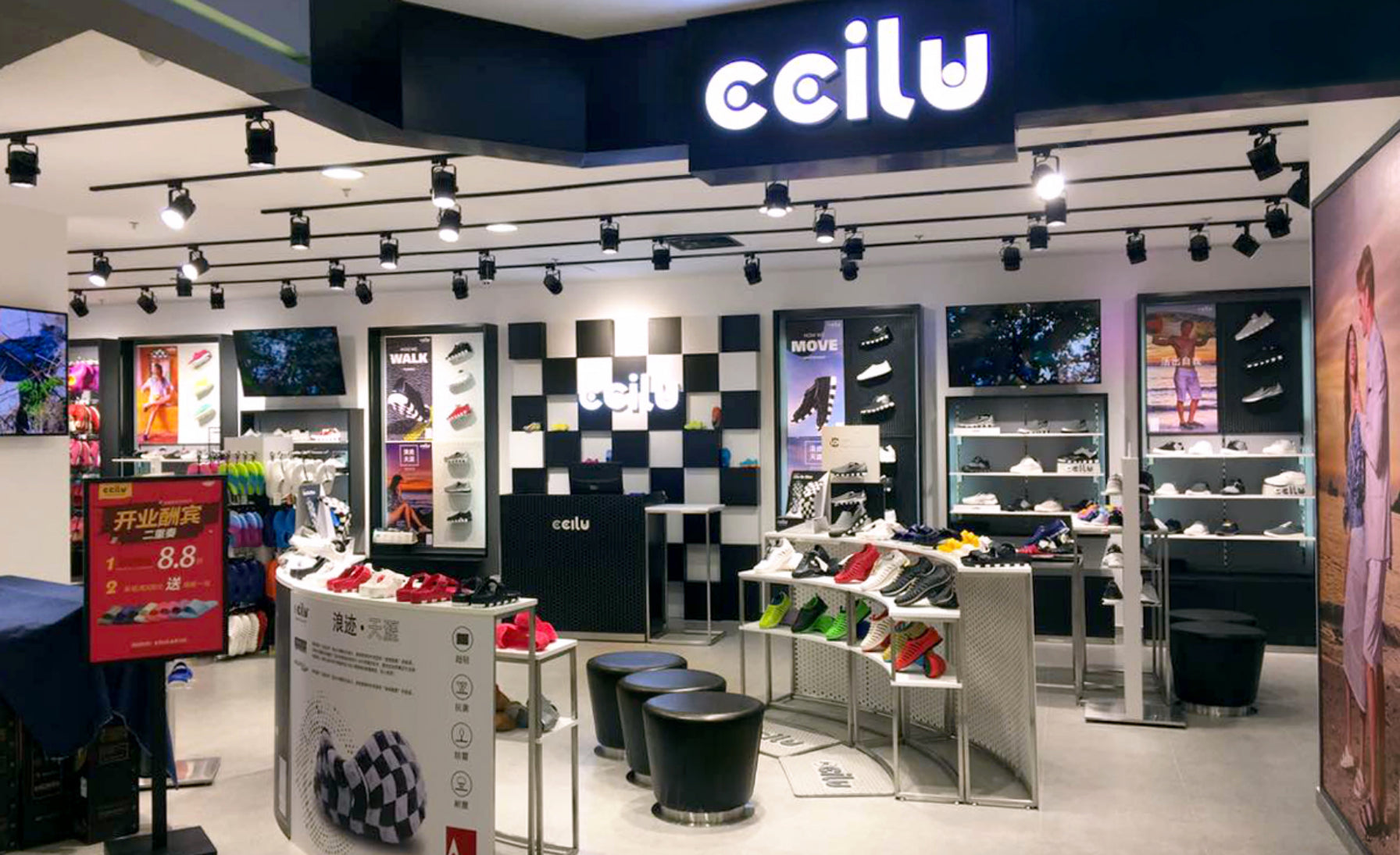 OUR AWARDS
Awards & Certifications